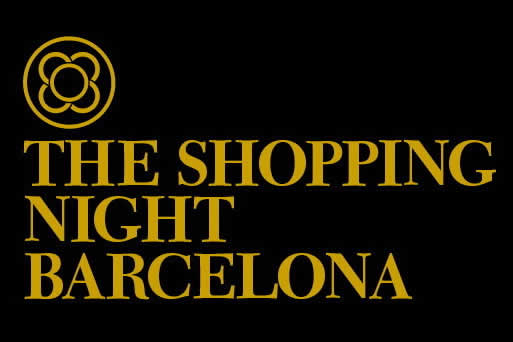 The much anticipated Barcelona Shopping Night is set to kick off the 2012 Christmas shopping season with some sparkle. Much like its previous editions, this popular event sees stores on the grand Passeig de Gràcia and the nearby streets keep their doors open until 1am on November 22nd, delighting customers with plenty of freebies, promos and gastronomic treats. But, this year there's a twist. The third edition of The Shopping Night Barcelona has a magical theme: fairytales. With many different 'villages' based on the stories of much-loved characters like Cinderella and Snow White, this renowned avenue in Barcelona will come to life, igniting the imaginations of all who attend. For those in town when this enchanting event takes place, we recommend staying in one of the many central apartments in Barcelona allowing you to stay close to all of the action.
From High Street to High Fashion
Whether you are a self-proclaimed shopaholic or simply enjoy indulging in some of the finer things in life (every once in a while), or would even just like to pick up a bargain, the Barcelona Shopping Night 2012 has something for you. From designer labels including Chanel and Tiffany & Co. to the stylish creations of Zara and H&M, there are over 70 stores taking part in this fantastic event, many of which will be offering discounts, live music and free Champagne. What's more, there will be free food tastings from some of the local restaurants and bars, including cocktails and desserts. Yum!
Passeig de Gràcia – Once Upon A Time…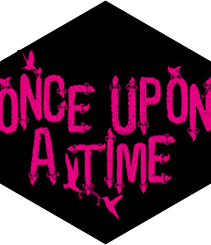 This famous Barcelona street may be best known as home to some of the most exclusive stores in the city, but during this one night, Passeig de Gràcia turns into a scene straight out of a fairytale. With various sections sprawled along this iconic avenue, shoppers can get lost in-between the magic of Cinderella and Rapunzel, or be mesmerized by a live choir in the story of A Christmas Carol!
A Touch of Fantasy
It's not all shop, shop, shop! Check out some of these events that have just been added to the schedule:
Village VIP Cinderella at the Palau Robert

– Photo call and some Christmas carols to get you in the holiday spirit at 10pm!

Open Snow White Village

– Food tasting area located in the center of Passeig de Gràcia and Carrer de Provença. Buen Provecho!

Sleeping Beauty

– Get swept away with Christmas carols between Plaça Catalunya and Gran Via, while "Sleeping Beauty" is performed by over 200 ballet dancers from the Fragment Ballet School!
So, why don't you exchange that Barcelona tour map for a magical fairytale night out, maybe you could even make a start on that Christmas list, or simply spoil yourself! Be sure to check out the Barcelona Shopping Night website for a list of all the participating stores as well as a full schedule of events!