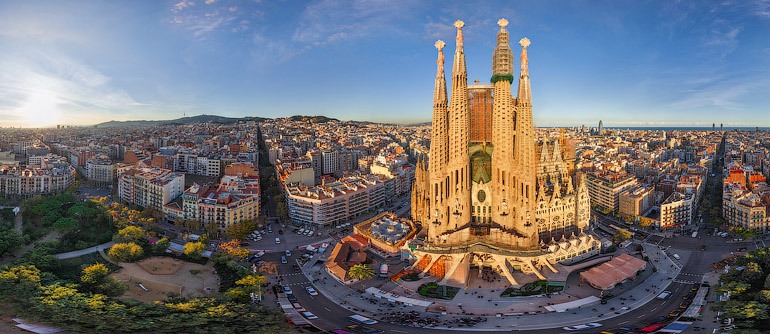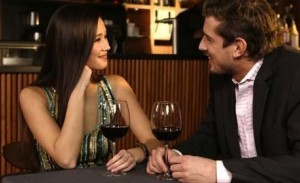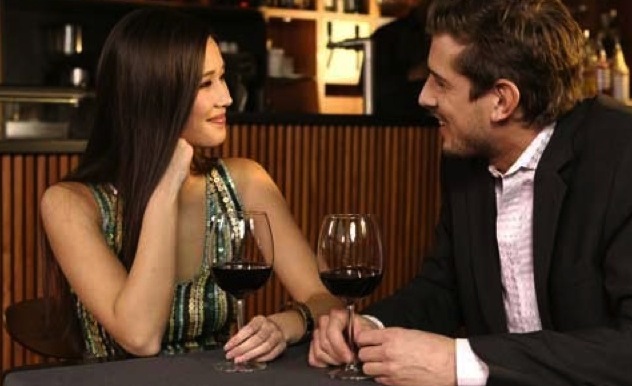 Barcelona is the ideal place to stumble across cool back street cafés, explore beautiful Modernsime architecture and, who knows, maybe even meet that special someone! Although Barcelona may not be world-renowned for its romance like Paris, its combination of Spanish and Catalan passion sure is unique. Whether you're looking to meet some single friends or perhaps even meet your future Mr. or Mrs Right, Barcelona is the perfect place to start!
1. Speed Dating
This old classic is a fun way to meet singles in Barcelona. Companies like Happy Dates and Singles Dating Barcelona make it a simple and enjoyable process! Simply fill out an online profile and pay for an event near you. After the event, you can return to the website to see who sparked your interest! If you find yourself uninterested any any point during the speed dating, fear not as each round only lasts around 5 minutes.
2. There's an app for that…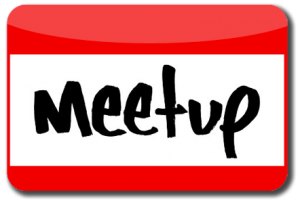 …and that app is called MeetUp! Ok, maybe the main purpose of meetup isn't to meet single people, it's to meet groups of new people whether they're single or not, but who knows who you'll come across.
Whether you're hiking in the Collserola mountains, engaging in a friendly game of laser-tag or exchanging languages over a cup of coffee, you could meet the love your life whilst bonding over a shared interest! But even if you don't, you'll most definitely have a blast and maybe even come away with a few new friends!
3. Barcelona's Bar Scene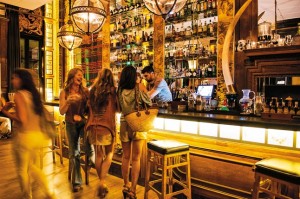 Barcelona's bar culture is truly unique and offers more than just delicious drinks. No matter what your age there's a bar in Barcelona for you! The likes of Espit Chupitos, L'Ovella Negra and Betty Ford's are great choices if you're on a budget. With their cheap cocktails and 2€ shots, meeting singles in Barcelona doesn't have to cost a bomb! If you're looking for something a little more up-market why not try the likes of Dry Martini or Twist.
Up for some clubbing?Find the best shoreside parties at the likes of Opium, CDLC and Shôko by Port Olímpic. Whether you meet that special someone or not, you'll most definitely have a great night out!
4. Laugh 'til you cry
Teatreneu improv theatre in Gràcia is a great place to grab a laugh and perhaps meet some singles! Their improv 'singles nights' are a dependent upon the audience to be apart of the show and are guaranteed to have you doubled over. You'll even receive a free drink during the show! The only downside is their shows are only in Spanish so you'll need a bit of the lingo, but this could be perfect opportunity to meet some singles in Barcelona and test out your language skills!  

5. Travel with Ludicum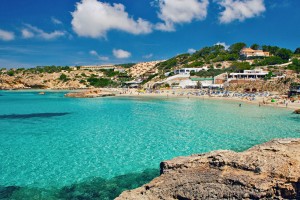 Why not explore the rest of Catalonia and Spain whilst meeting fellow singles? Travelling by yourself has its perks, but travelling with others is often much more fun! Ludicum Barcelona provide many weekend trips, day trips and events specifically deigned for singles in Barcelona! With year round trips to the likes of Toledo, Salamanca and Ibiza, as well as events in Barcelona such as painting and photography, you'll be certain to find something, and maybe someone, you're interested in!