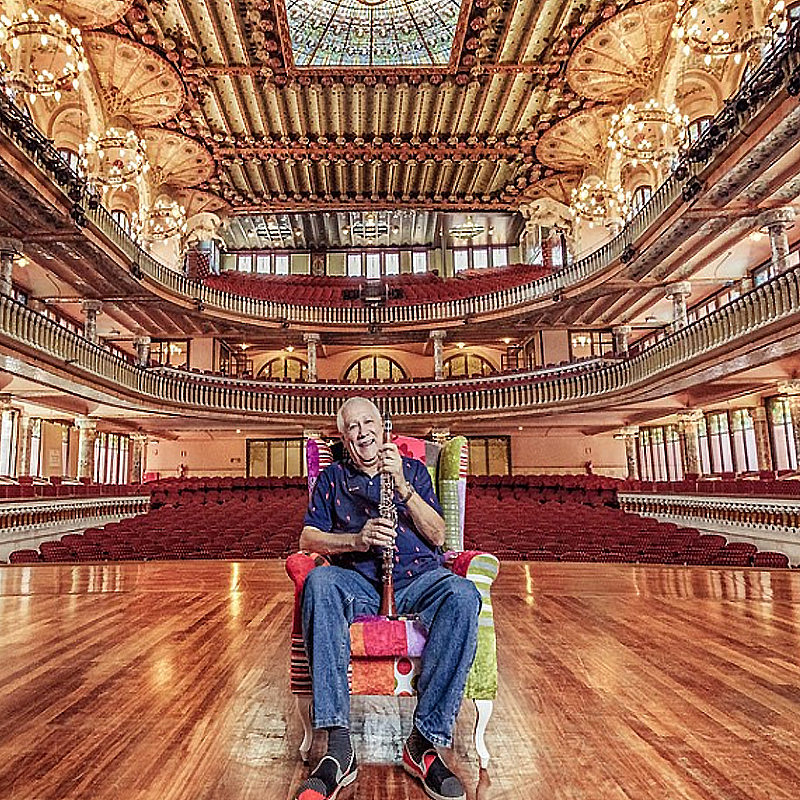 Barcelona is a city with a unique cultural identity: it's a city of people who value work, but also know how to enjoy their free time. Among the clubs blasting electronic beats, exist a few incredible music venues where locals and visitors alike can go to enjoy just about any genre imaginable. In these Barcelona venues, you'll not only be able to absorb the sensational live music, but you'll also be able to revel in the atmosphere and beauty of the venue itself.
Jamboree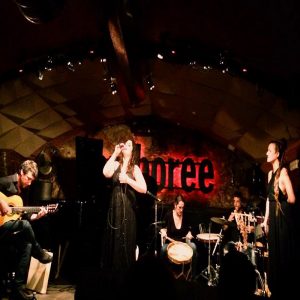 Jamboree has been around for over half a century, and as you may guess based on that information, it has become Barcelona's most famous and popular jazz club. After the concerts come to a close, Jamboree turns into a bumping dance club. It is located on Plaça Reial, right off of Las Ramblas and is known for hosting famous jazz and blues artists like Ella Fitzgerald, Elvin Jones, and Chet Baker.
Address: Plaça Reial, 17
Harlem Jazz Club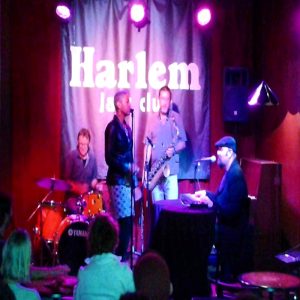 As you can imagine, the Harlem Jazz Club is the host to various exceptional jazz bands. This legendary jazz club, located in the Gothic Quarter, has held over 1000 concerts.  The small club has had a big impact on the Catalan capital—it's responsible in a big way for welcoming modern blues and jazz into the city. It mixes up its classic jazz concerts by adding in some reggae and blues performances as well. The jazz club draws a local crowd as well as a few lucky tourists. It's safe to say, no matter where you are from, everyone who attends a concert at the Harlem Jazz Club leaves energized and inspired.
Address: Carrer de la Comtessa de Sobradiel, 8
Heliogábal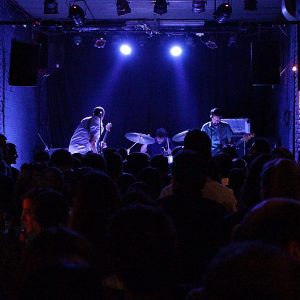 A venue with options for everyone, Heliogábal gives all types of local artists the opportunity to share their talents. Located in the Grácia neighborhood, this venue hosts everything from live rock and jazz concerts to poetry readings, to audiovisual screenings and art exhibitions. No matter what mood you're in, Heliogábal's got you covered.
Address: Carrer de Ramón y Cajal, 80
Sala Apolo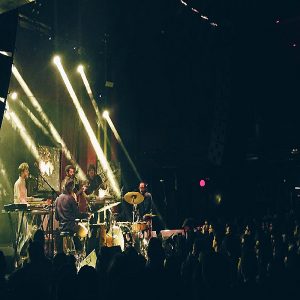 Located in Poble Sec, this charming club hosts a variety of bands every day. Sala Apolo has two separate venues that have both maintained their 20th-century dance hall look, giving it a really unique and authentic feel. Shining red lights fill the rooms, old booths border the bumping dance floor, and a massive crowd lines up outside the door of this popular club. Get there early to avoid the mass of people looking to hear the great live music and experience the vibrant atmosphere.
Address: Carrer Nou de la Rambla, 113
Razzmatazz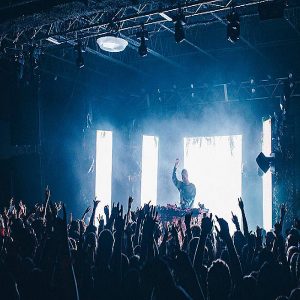 Razzmatazz is recognized internationally as one of the most popular clubs in Barcelona. The massive club has five stages, and despite its large size, still manages to fill up with eager visitors. If you come to Razzmatazz, be sure to keep sight of your friends so as not to lose them in this colossal venue! Along with DJ sets to die for, Razzmatazz hosts tons of great live music. With everything from rock to hip-hop to indie to local talent, this club has something to make everyone happy!
Address: Carrer Pamplona, 88
Palau de la Música Catalana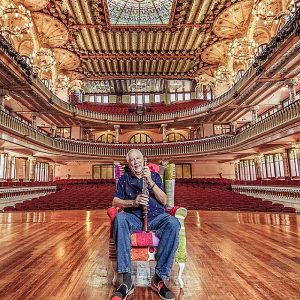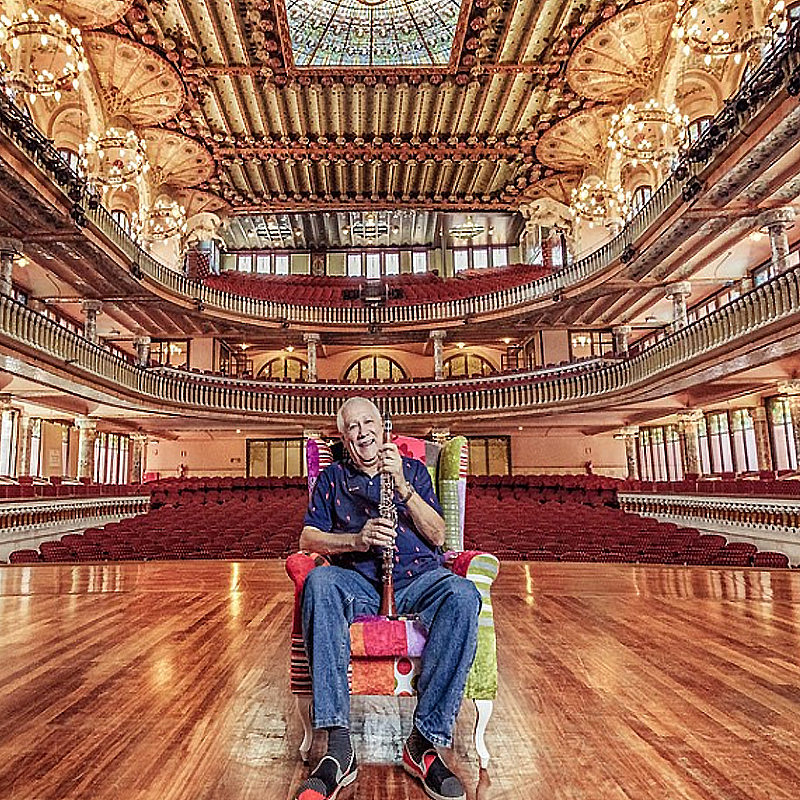 And, saving the best for last, the Palau de la Música Catalana is a sight everyone should see, whether you come for the live music or just to have a look at this beautiful concert hall. The venue is stunning on the inside as well as the outside. Be sure to at least peek into The Library, the Lluís Millet Hall, the Chamber Music Hall, and the breathtaking Concert Hall when you visit. UNESCO recognizes this masterful work of architecture, designed by Lluís Domènech I Montaner as a World Heritage Site.
Along with the classical music commonly associated with this venue, the Palau also hosts various other genres one may not expect upon first glance. Flamenco, gospel, and jazz concerts are hosted here as well. As this venue is a popular tourist site as well as a local destination, so we advise you to book your ticket in advance. This is not an experience to be missed!
Address: Carrer Palau de la Música, 4-6