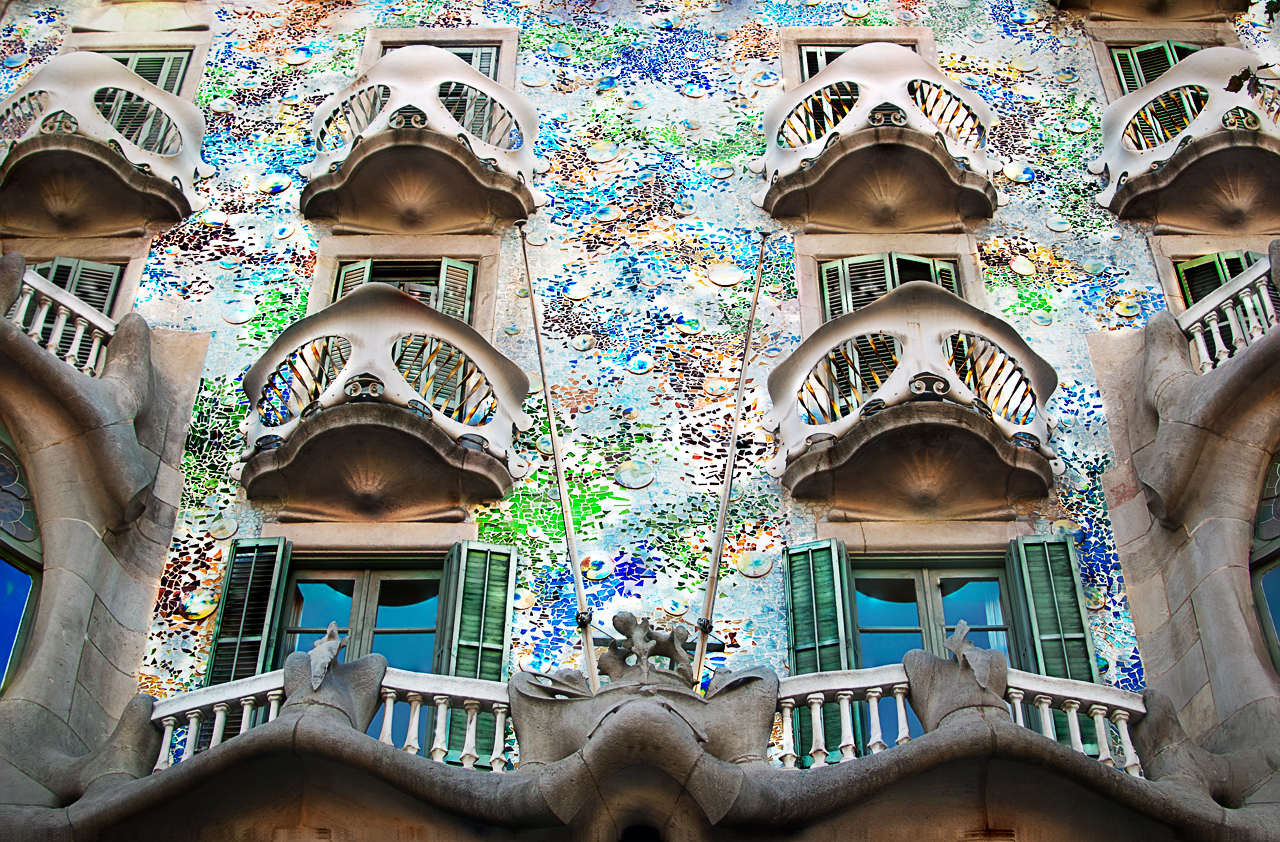 Visiting Barcelona is an experience of a lifetime; however, as we all know, the quality of the experience depends on the details. As soon as you step out your routine you have to consider where to stay, what to eat, and how to spend your time and money. All of this planning can sometimes make it hard to fully relax. Luckily, we have some tips which will make your holiday in Barcelona as smooth as possible!
1. Barcelona souvenirs online
Save your time, and make the most of doing what you really want with every minute! Buycelona.com is the best alternative to searching for hours on end for the perfect gift to bring home to loved ones. This online shop offers a variety of unique gifts made right here in Barcelona. Their extensive selection includes salami and cheese, traditional cookies, and even a do-it-yourself paella kit. There are also some great gift ideas for kids. Your goodies can conveniently be shipped directly to your home address. www.buycelona.com
2. Beat the queues at Park Güell

With so much sightseeing to enjoy in Barcelona, it's best to be prepared. Park Güell tops most must-do lists, and a visit to the ornamental area to see Gaudí's iconic dragon statue is definitely recommended. Entrance is limited and the queues can be quite long, so by booking your tickets up to three months in advance, you can ensure that you will experience one of Gaudí's greatest masterpieces in Barcelona. However, even if you don't get into the main area, the rest of the park is also breathtaking and has spectacular views of the city and Mediterranean sea. Go to www.parkguell.cat to buy your tickets!
3. 3D tour guide at the Casa Batlló
Casa Batlló, another of Gaudí's architectural masterpieces, has recently launched a 3D audio tour that provides exclusive insights into Gaudí's life and vision, and his spectacular Modernist renovation of this building. Innovative technology portrays the design and details of Casa Batlló in a way you have never seen before. Located on the prestigious boulevard of Passeig de Gràcia, this gem is one not to be missed.
4. Buy the right metro and bus pass 
Although intimidating at first, the Barcelona metro and bus system is actually pretty easy to figure out. You can buy a T10 ticket that allows you make 10 trips. This ticket can be shared by several people, making it the perfect option for a family or group of friends. Another option is the Hola BCN pass. This pass allows for an unlimited amount of trips for 2 days, 3 days, or 5 days. www.tmb.cat/en/bitllets-i-tarifes
5. Explore Barcelona on your last day, luggage-free
No-Luggage is a very convenient service that collects your luggage from your hotel or apartment and transports it to the airport. Your belongings are stored safely in their deposit at Terminal 1 or Terminal 2 of Barcelona El Prat International Airport,  until you arrive to collect them. Reserve online for 10€ for the first bag and 3€ for each additional piece. Your luggage is insured for up to 3000€, for extra peace of mind. Why not take advantage of this great service?
Use these handy insider tips to make your stay in Barcelona your best holiday yet!