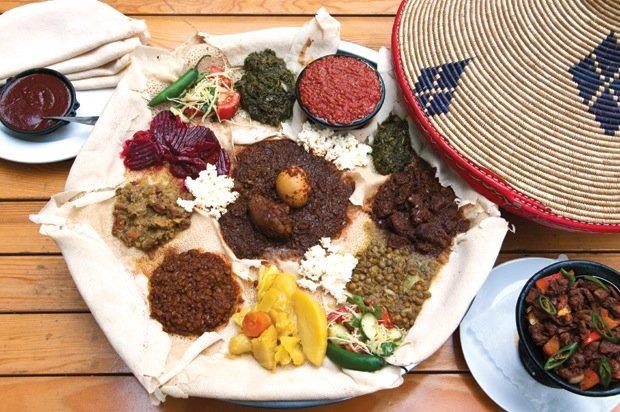 Sometimes when traveling far from home, you can get a sense of longing for the food you're used to, or the opposite, to try something completely different. When coming to Barcelona, something you can be appreciative of is the diversity held here. Barcelona is home to many people coming from different backgrounds, and the food presented displays this fact well. So whether you're homesick for some well-loved treats, or simply wanting to see how non-Spanish cuisine in Barcelona is done, you should check out a few of these top restaurants around the city!
1. Italian lovers dine here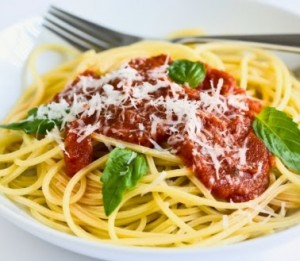 If 'Da Greco' doesn't scream Italian, I'm sure the food at this restaurant will clear things up. Known for their risottos and pastas, Da Greco needs to be on the top of your list if you're an Italian food lover! With a classical interior complete with a fine dining experience Da Greco is a great place to enjoy Italian food in Barcelona. Whether you are seeking intimacy or a large party event, the menu here will be sure to suit your needs, as it offers plenty of options!
Da Greco – Carrer de Santa Teresa, 10
2. Pakta is packed with Peru
If you feel like going on a Peruvian adventure after strolling up and down Montjuïc, this restaurant is sure to cap your experience well. Located near the bottom of the famous hill, it has excellent reviews in all areas of the dining experience, from good service to great food. Pakta should be next in line on your list of savory sensations when seeking Peruvian food in Barcelona.
Pakta – C/ Lleida 5
3. Enticing Ethiopia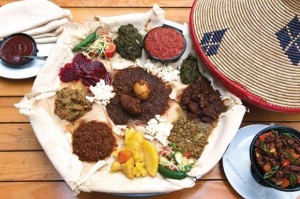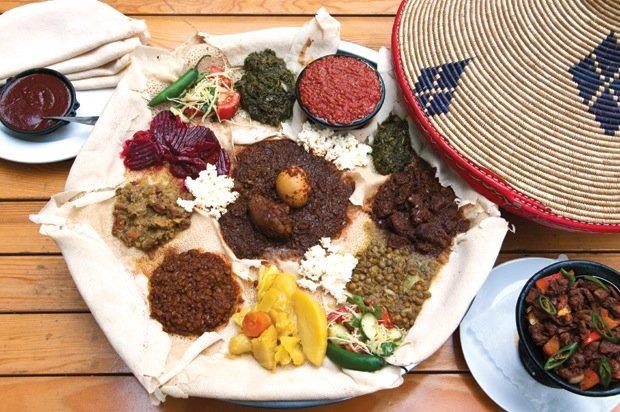 Step into this exotic scene for a night of adventure and culture. Restaurante Addis Abeba will transform your evening into one of Ethipian roots, offering you the best of the best. Ranging from portions for the individual, to those for parties of three or more, you are able to choose: to share or not to share! Either way, there is a fun dining experience awaiting you here in this Ethiopian restaurant in Barcelona.
Restaurante Addis Abeba – Carrer del Vallespir, 44
4. Tired of Paella? Try Parco!
In the mood for fish in Barcelona, but wanting something other than paella? Arguably one of the best sushi restaurants in Barcelona, Parco has got it going on. With an attentive, happy staff, tasty food, and located in the great neighborhood of Gràcia, what more could you ask for? If you're up for a night of sushi, sushi, and more sushi, well, Parco is the place for you.
Parco – Passeig de Gràcia 119
5. Try some Thai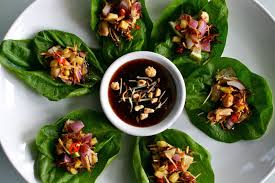 Cozy up in this traditional Thai restaurant for an overall great afternoon or evening. No need to make reservations, but if you're feeling ahead of the game, you are welcome to! Filled with aromas of the best curries in town, it is impossible to say no when walking by this place. So step inside and feast your eyes, indulge in the senses, and enjoy an authentic taste of Thai in Barcelona.
Thailandes Restaurant – Avd. Diagonal, 379
These are just five suggested places in Barcelona, a town with thousands of restaurants. If you're not feeling drawn toward one or another, I challenge you to simply step outside, take a look around, and go someplace new. You never know until you try!