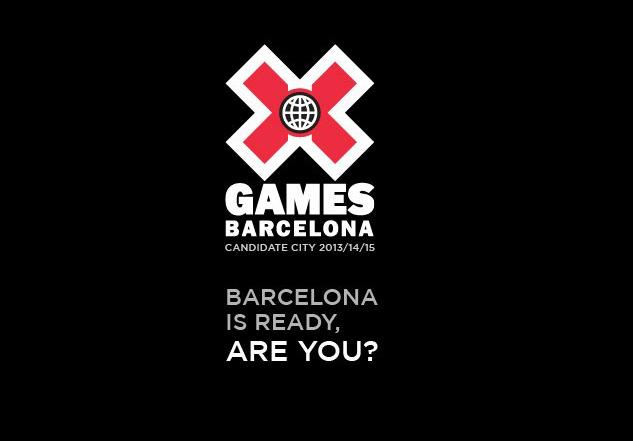 If you're a fan of extreme sports or just fancy a different experience on your Barcelona trip this spring, then the X Games in Barcelona is sure to get your adrenaline pumping! Taking place from May 16-19, this top event in the world of action sports and rally will see some of the world's most famous athletes go head-to-head in a battle to outperform each other with the most death-defying tricks and stunts imaginable.
The Barcelona X Games 2013: What to Expect
The X Games is best described as the "Olympics of Extreme Sports" as competitors vie for the much coveted bronze, silver and gold medals. The X Games has various editions, depending on the season, but the X Games in Barcelona will be the platform for the best tricks and acrobatic antics in the fields of BMX, rally, skateboarding and motocross.
With more than 150,000 spectators expected to attend the Barcelona X Games, and a global audience of more than 350 million, this is one massive event! Why not make the most of this opportunity and experience the action first-hand? With star athletes like Daniel Dhers, Kye Forte and even Drew Bezanson set to make appearances this year, you won't be disappointed!
Competitions at the Barcelona X Games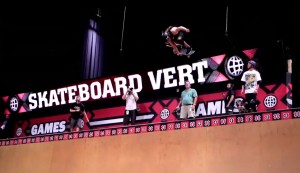 BMX: With four main competitions, including big air, park, street and vert, you are bound to enjoy the astonishing tricks and edge-of-your-seat action at the BMX event.
Skateboarding: This category has something for everyone, from a street-skate event to the big air competition, meaning you'll have the chance to see some of the biggest names attempt some of the trickiest stunts!
Moto X: This is a must for those who enjoy watching high-risk tricks. Marvel at the courage of the daredevils in the Enduro X, step-up, best whip and best trick competitions.
Rally: Ever wanted to witness cars flying over one another as they race to glory? Well, now's your chance! Catch the six-lap race that includes a spectacular jump at the rally event.
Apartments in Barcelona for the X Games
To make sure that you don't miss a beat of this fantastic Barcelona sporting event, we suggest you rent one of the many apartments in Barcelona near Montjuïc or in the city center. Not only can you enjoy this thrilling, 4-day spectacle but you can also explore all of the Catalan capital's attractions, too!