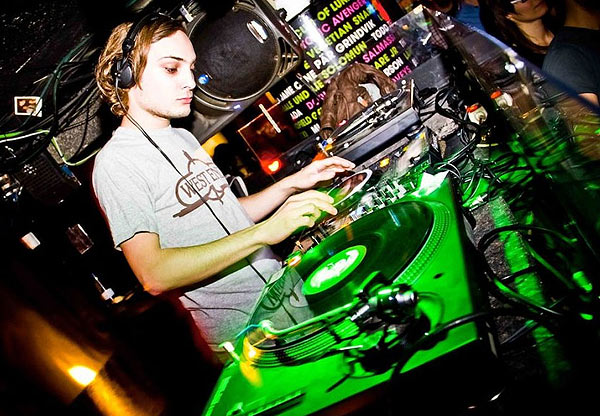 Barcelona, thanks to its impressive heritage and wonderfully preserved architecture and art, has been a very popular holiday spot for a long time. But, like many other excellent destinations, it has become a victim of its own success.
What's deemed cool by one generation is likely to be rejected by the next, and for many young people there's a lingering impression that Barcelona's heyday has been and gone. Little do they know the energy and endurance of this fascinating city, which is packed with music, culture and eateries that ensure it's still the coolest place to visit in Spain.
Check out what's cool in Spain right now, by booking flights to Barcelona in 2012 and be sure to work your way through the highlights listed in the bible of style, LeCool Barcelona.
Don't stress about not having enough cash for your black coffees and late night clubbing when you get there. Thankfully, being the popular destination that it is, there are always plenty of cheap flights to Spain, to Barcelona and to Girona, the latter particularly through Ryanair.
Cool clubbing
The clubbing scene in Barcelona is varied enough to always be on the right side of cool. Tackle the revolving dancefloor at the cheekily named BeCool for a taste of everything from indie to pop or get super sweaty at La Macarena where you can expect a dearth of space but plenty of underground house and techno. And if you're visiting in the summer, the Mac Arena Mar Beach Club shouldn't be missed.
Snap street art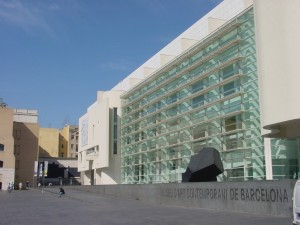 Wishing you could get your dose of culture without having to navigate another gallery gift shop? The street art you'll find in Raval tends to be of a high quality. Forget tagging and think of outdoor artworks, and a day spent spotting and snapping them is a great antidote to your typical tourist trail. However, if you're in the neighbourhood, it's well worth checking out the Contemporary Art Museum (MACBA) too.
Vintage cool
Being cool isn't always about being bang up to date, and we all know the powerful pull of some decent retro. For a vintage taste of Barcelona's best, be sure to take a stroll down Carrer de la Riera Baixa in El Raval where you'll find secondhand record shops and boutiques ideal for picking up a little bygone charm.
Treat to eat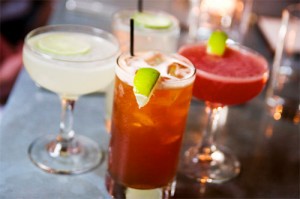 It's in the cool cafes, bars and restaurants that you'll find the majority of hipsters kicking back, and Barcelona has a fair few to choose from. Particular highlights have to be the American inspired Apolo Diner in Vila, which serves a fusion of US-Spanish food late into the night, as well as a selection of premium cocktails. Try out a little German chic at On Café on Passeig Sant Joan or sample some of the world's best sweet treats at Mandarosso Pastís on General Alvarez de Castro.
Rent one of the many central Barcelona apartments, close to the coolest places in the city.